...and I hope it will bring good things and some happy time to people everywhere. I am not so naive to believe it's all going to be a bed of roses though. Let's hope the politicians everywhere are a bit more human and a bit less greedy.
Who is it who said: I believe bad government is generally due to too much government? Will they learn? The jury is still out on this one.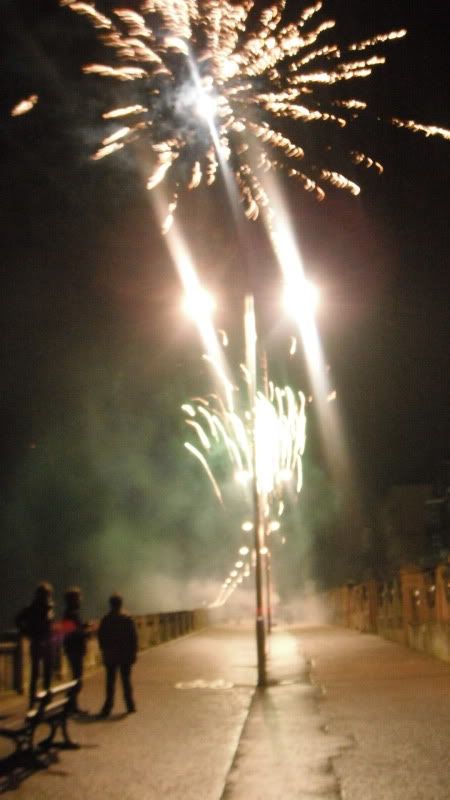 Anyway, I don't think things will change because the governments everywhere want it to, they go too much interest in the status quo. Things will only change when ordinary people realise they can make it change. Somehow, we the ordinary people have got to force the politicians to put some new batteires in, and turn their hearing aids on!
We went onto the promenade and the beach last night to see the new year in. Quite quiet with few people out, except around the watering holes! There was a nice impronptu firework display by one of the clubs along the promenade which we enjoyed.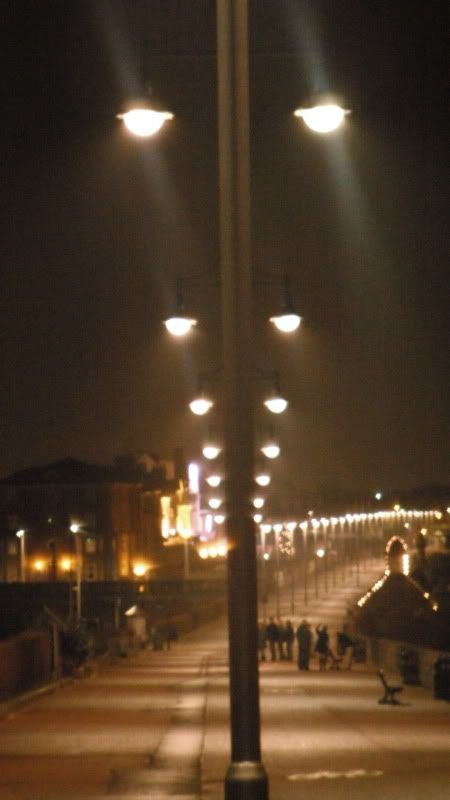 Happy new year to the many people who visit my blog!