I am holding the barbecue this evening and you're invited: Rico from the States, Markus, from Germany, Keith from NZ, Keith from Australia, Gorges from the States, Perkele from Sweden...and others whose name escape me after a little wine slightly blurs my memory...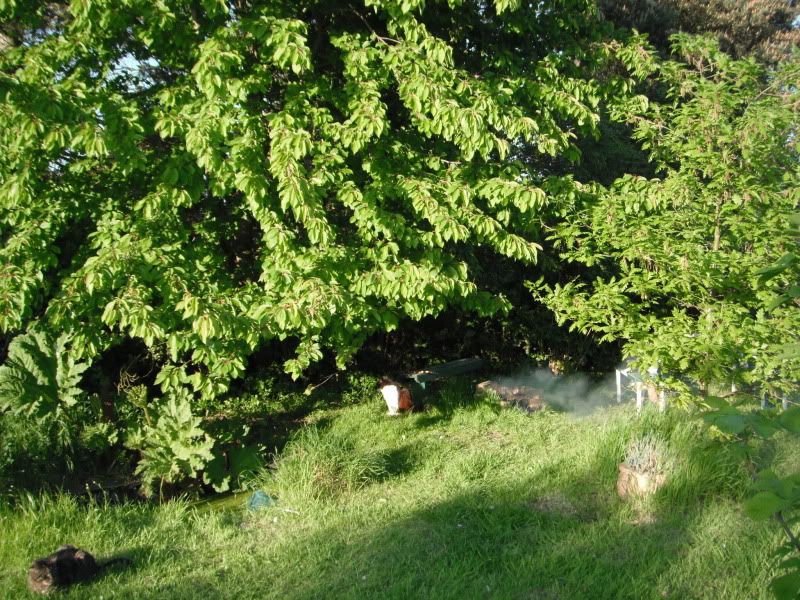 This is the barbecue venue...
Have a glass of wine on me...
The vegetarian option...
The sausages option...




Sorry, I forgot to take the pic of the burgers...must be the wine again!
Cat killing her hot sausage before eating it...
Wouldn't it be great if we could really hold a barbecue? We could have a good chat and plenty of entertaining discussions. Shame we live such long distances apart, gentlemen.
Anyway, have a glass of wine on me!